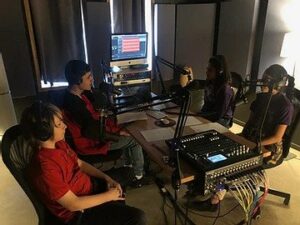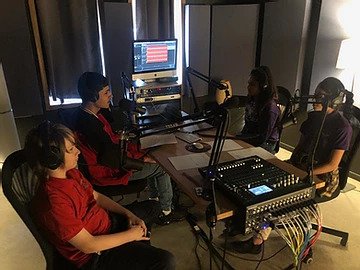 Hello, YEBOhood!
We hope everyone had a great summer break and you're as excited as we are for the new school year.
To launch our 2019-20 campaign, we're revisiting some of our major projects from last year. You'll find links to student work via our blog and social media accounts. Throughout the week, we'll have a new post up everyday, so make sure to stay plugged in to experience the amazing creations of young people across the Denver Metro area.
Today, we're excited to share with you our 2018-19 Impact Report, which offers an overview of YEBO and our work, as well as an in-depth look into some of our partnerships and projects from last year.
You can access the report by clicking this link:
Thank you for stopping by!