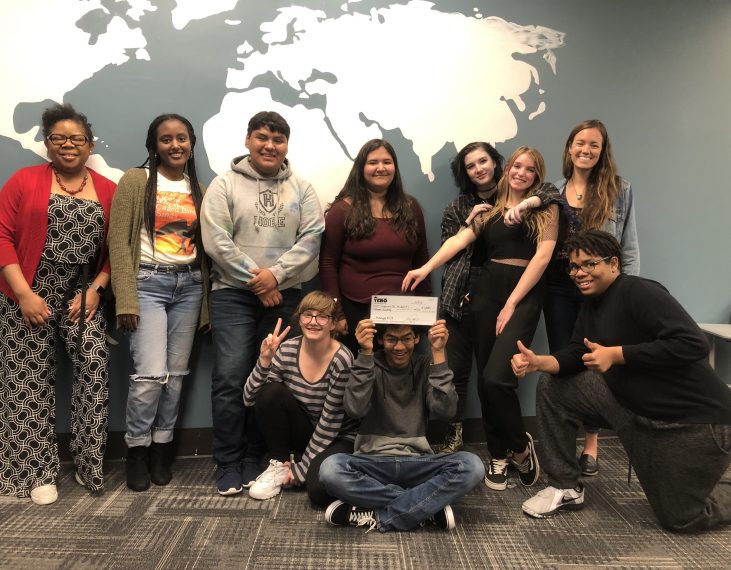 The mission of YEBO (Youth Empowerment Broadcasting Organization) is to leverage the power of media to support youth with developing into righteously authentic and self-determined people.
Our vision is a youth that discovers their creative potential and develops into powerful decision-makers who become directors of their own lives and use their voices and gifts to transform the world around them. 
YEBO seats youth (grades 3-16) as the directors of their learning experiences and offers them opportunities to design, execute, and promote media ventures rooted in the sonic arts, including podcasts, radio stations, and streaming projects. Our model supports youth with inflicting social good on their communities, building habits of self-care, and developing their entrepreneurial mindsets.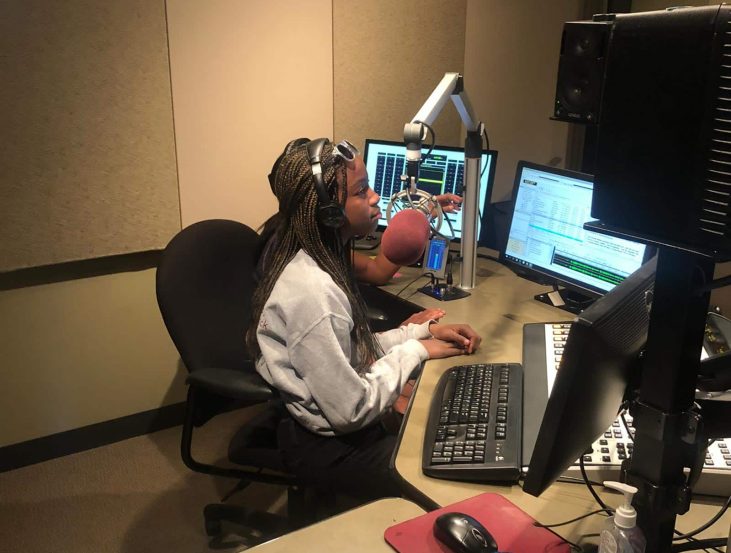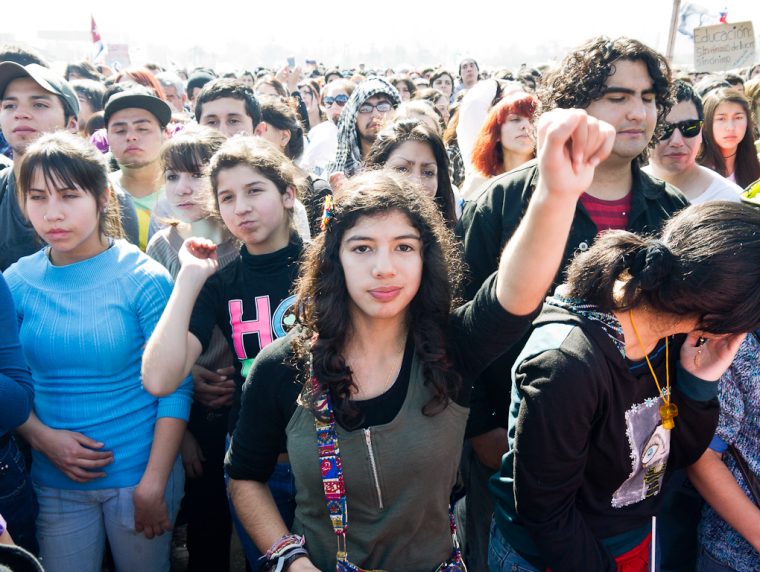 More than ever, younger generations are speaking up and showing out. In YEBO, youth are using their voices and everyday cultural practices to create agile, community-based media platforms that serve their social, mental, and emotional wellness. Support these powerful voices by subscribing to our podcast channel and becoming an active participant in a new wave of social dreaming. YEBO!