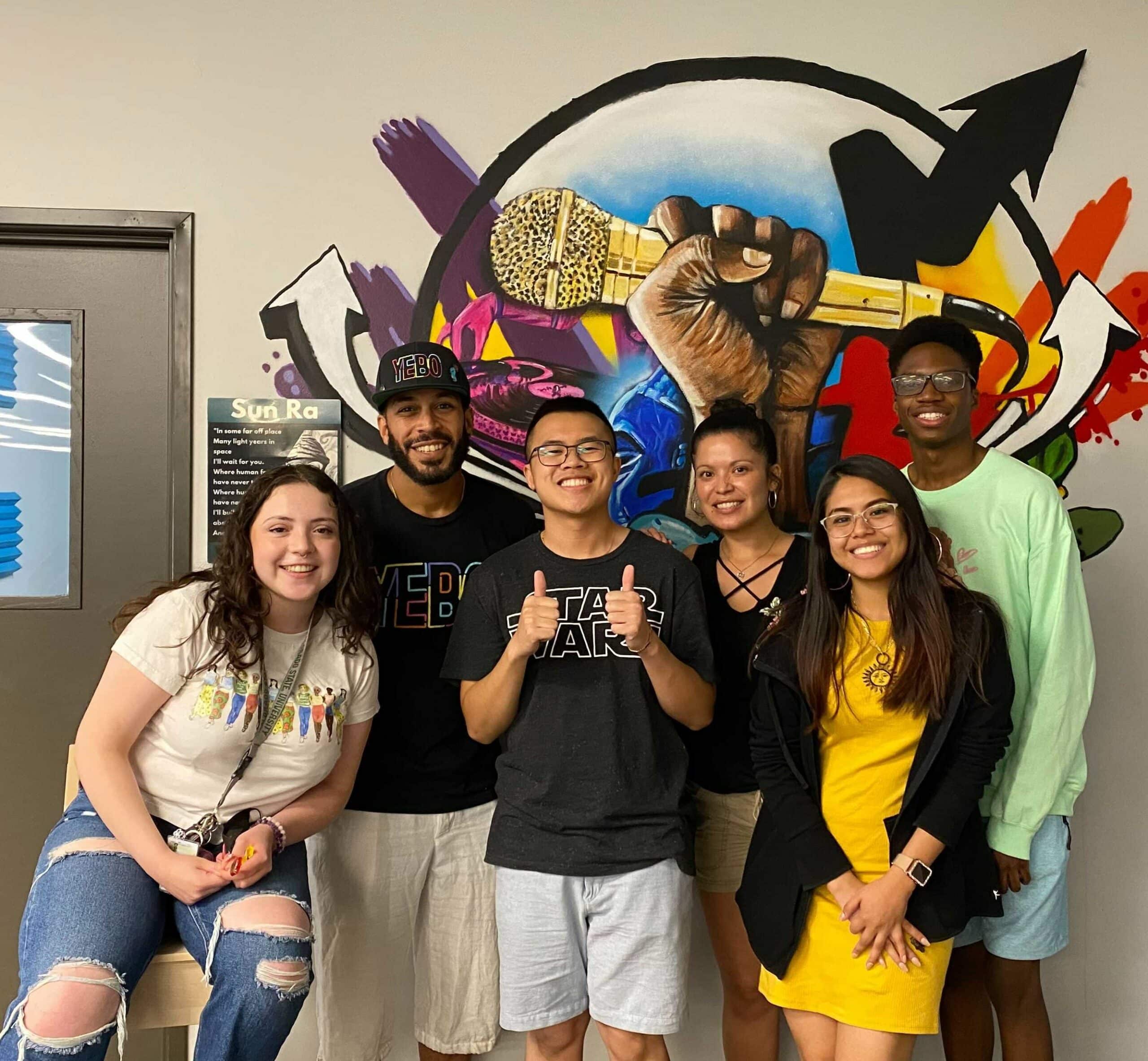 Yebo
/'jebaʊ /
exclamation
Zulu, South African
    1. used to show agreement or approval; yes.
The Youth Empowerment Broadcasting Organization (YEBO) collaborates with youth to commit our everyday digital practices to personal and social transformation. We envision a world of belonging, wellness, and independence, a world where we dream with our eyes open.
We achieve this through two programmatic initiatives: The Remix and Digital Holistic Leadership.
The Remix is our signature experience that invites high school aged youth to rethink the mediums of podcasting, gaming, and social media in ways that cultivate our "3 Temples" – belonging, wellness, and independence. We connect "Remixers" to a bank of partnerships, technology & equipment, a small grant, and near-peer coaching. Over the course of a semester, Remixers build their projects and learn to leverage the skills they deploy in this experience to craft their own postsecondary pathways.
Remixers design and manage projects in physical and digital learning environments we call YEBOlabs. These spaces privilege experimentation, tinkering, and communal creativity, and come in the form of recording studios, gaming labs, and online communities, such as social media platforms. In YEBOlabs, Remixers build and lead activities like podcast creation, eSports competitions, and streaming projects.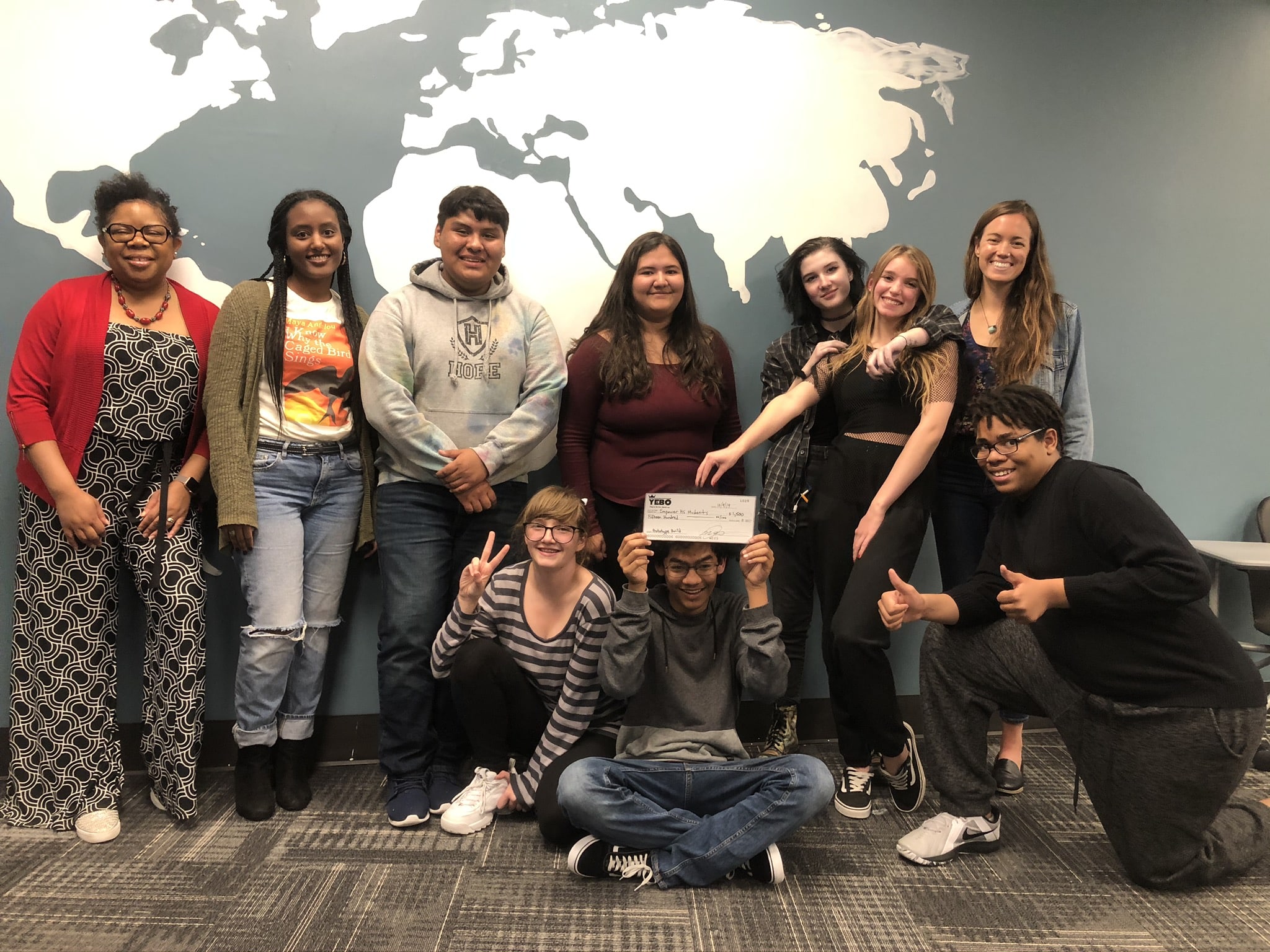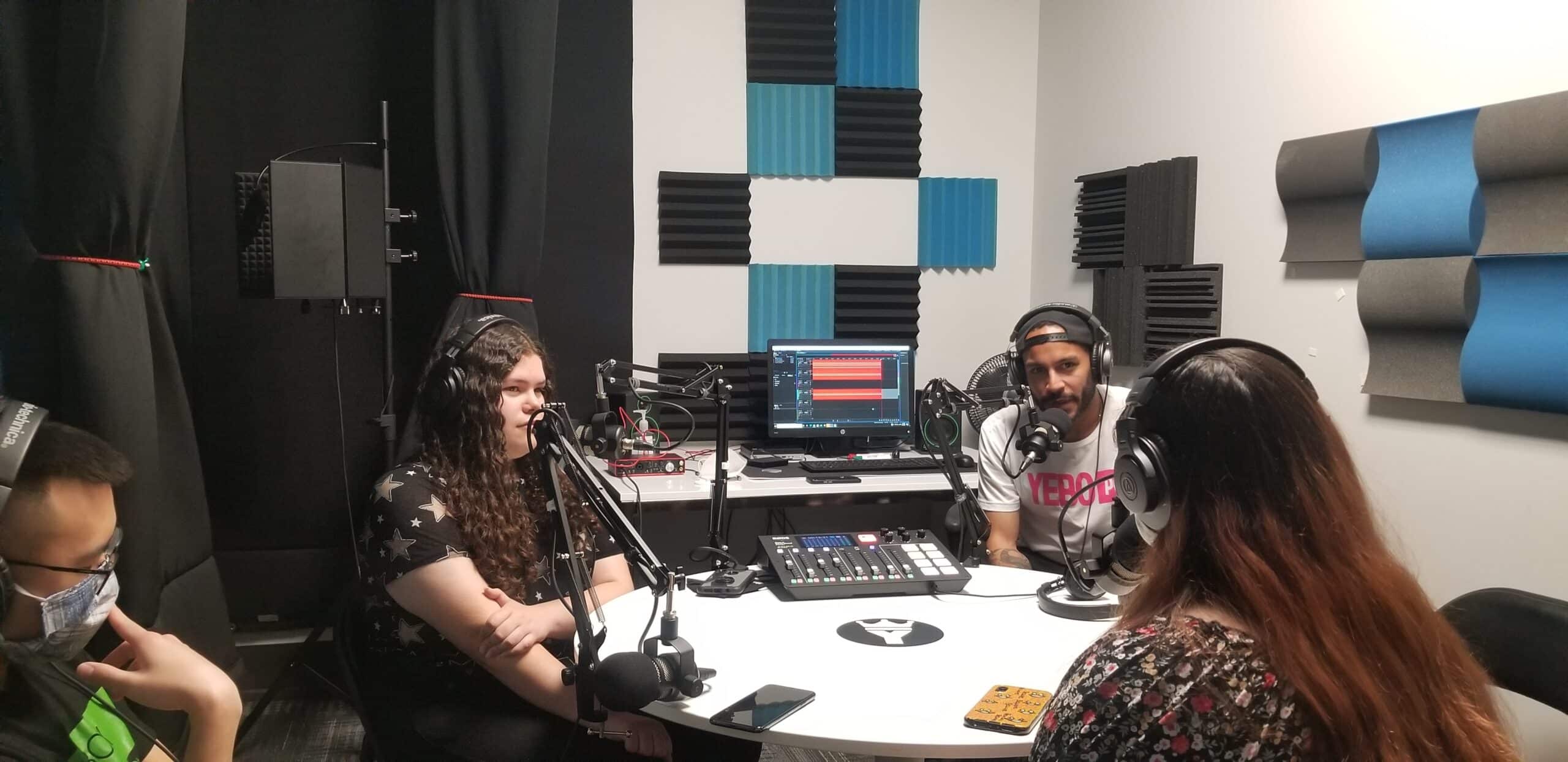 Digital Holistic Leadership
Our Digital Holistic Leadership program supports high school students with recognizing their existing digital and media literacies as powerful tools that can positively transform their mindsets, their relationships, and the world around them. We engage youth through critical digital pedagogies, which explores how play and media creation can cultivate relational equity and deeper, more expansive learning opportunities.  
To do so, we plug students into concurrent enrollment courses and research design institutes in partnership with CU Boulder's School of Education and the National Science Foundation AI Institute for Student-AI Teaming (iSAT). Projects curated in Digital Holistic Leadership are manifested as youth-led research initiatives, professional development & adult learning offerings, and curriculum design.